About us
Discover

deHaro

Construction - Built with Passion, Crafted with Pride.
Welcome to deHaro Construction, the perfect blend of traditional values and innovative practices. Founded in 1993 by Scott Prusso and now directed by his son, Dustin, we've earned our reputation through a commitment to excellence that spans over three decades in new builds, remodels, millwork, home additions and the increasingly popular Accessory Dwelling Units (ADUs).
Our story is one of skill, dedication, and passion. Every home we create, every commercial space we enhance, every remodel we undertake reflects our unwavering commitment to quality and client satisfaction.
In a world where 'good enough' is often the norm, we strive for more. At deHaro Construction, we take your dreams and bring them to life, exceeding expectations and respecting your time, budget, and vision.
Curious to know more about our journey, values, and the myriad projects we've proudly brought to life over the years?
Discover Our Story >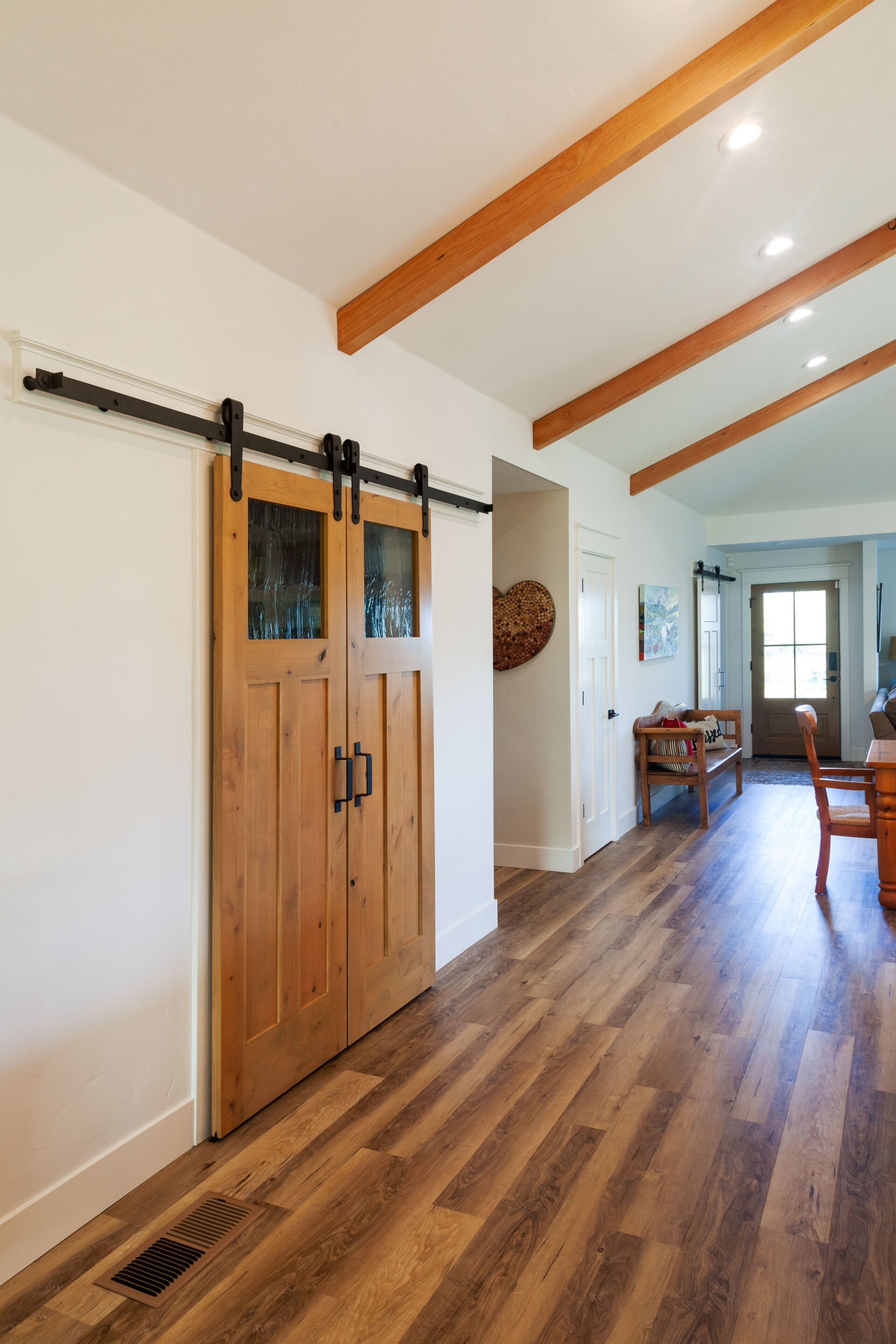 "Pride in our customer service and craftsmanship is one of our finest qualities"
Dustin Prusso
Owner
Our Services
Every detail matters to deHaro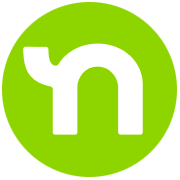 Recommendation on Nextdoor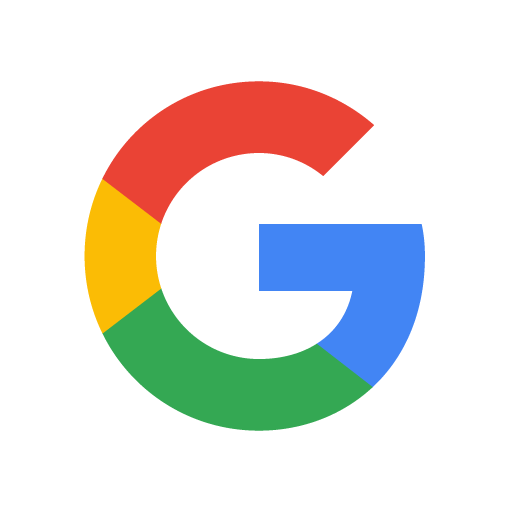 We had a difficult project which required the removal of a weight bearing pillar in the middle of our home. Dustin and his staff were outstanding in every area of this remodel, and the follow-up and attention to detail were excellent! Highest recommendations for their professional, knowledgeable work and highly skilled team!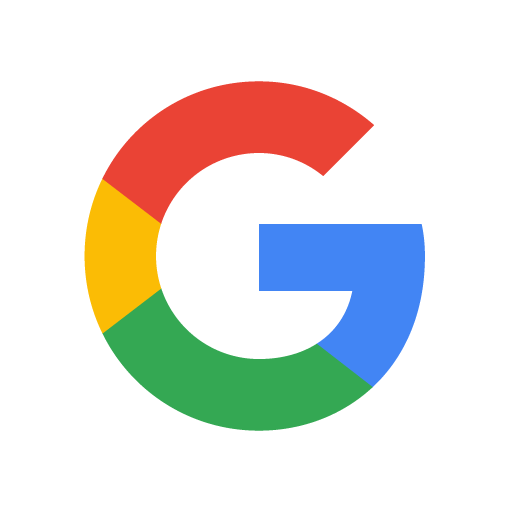 Highly recommend! Dustin and his team are the BEST! We hired them to do an extensive remodel on our home. We added 500 sq ft that took us from a 4 bdrm/3 bath to a 6 bdrm/4 bath! The main focus was turning a small downstairs bedroom/office and hallway bath into a main floor master suite for my father. The results exceeded our expectations! If you are needing a contractor, please give them a call!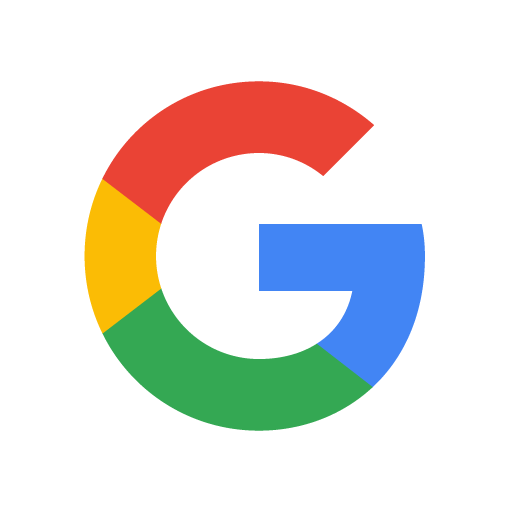 Great work, friendly workers and staff and competitive price. They will work with you so you are happy and Dustin really pays attention to details.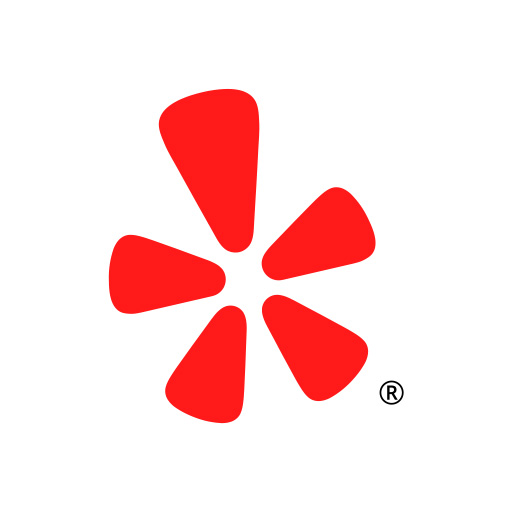 We hired DeHaro to complete a full kitchen renovation and remodel, and could not be happier with the result.  Dustin, DeHaro's owner, was pleasant, professional, and a calming presence at what can often be a very stressful time.  The tradespeople that are a part of his team are also true professionals.  They leave a clean worksite at the end of the day and are considerate of any pet animal concerns.  The office staff is also very helpful and can assist with almost anything that comes up.  I would recommend DeHaro to anyone who is considering any type of home renovation/remodel in the Tri-Valley/East Bay.