DeHaro's design and
workmanship stand out because
they were built on family first.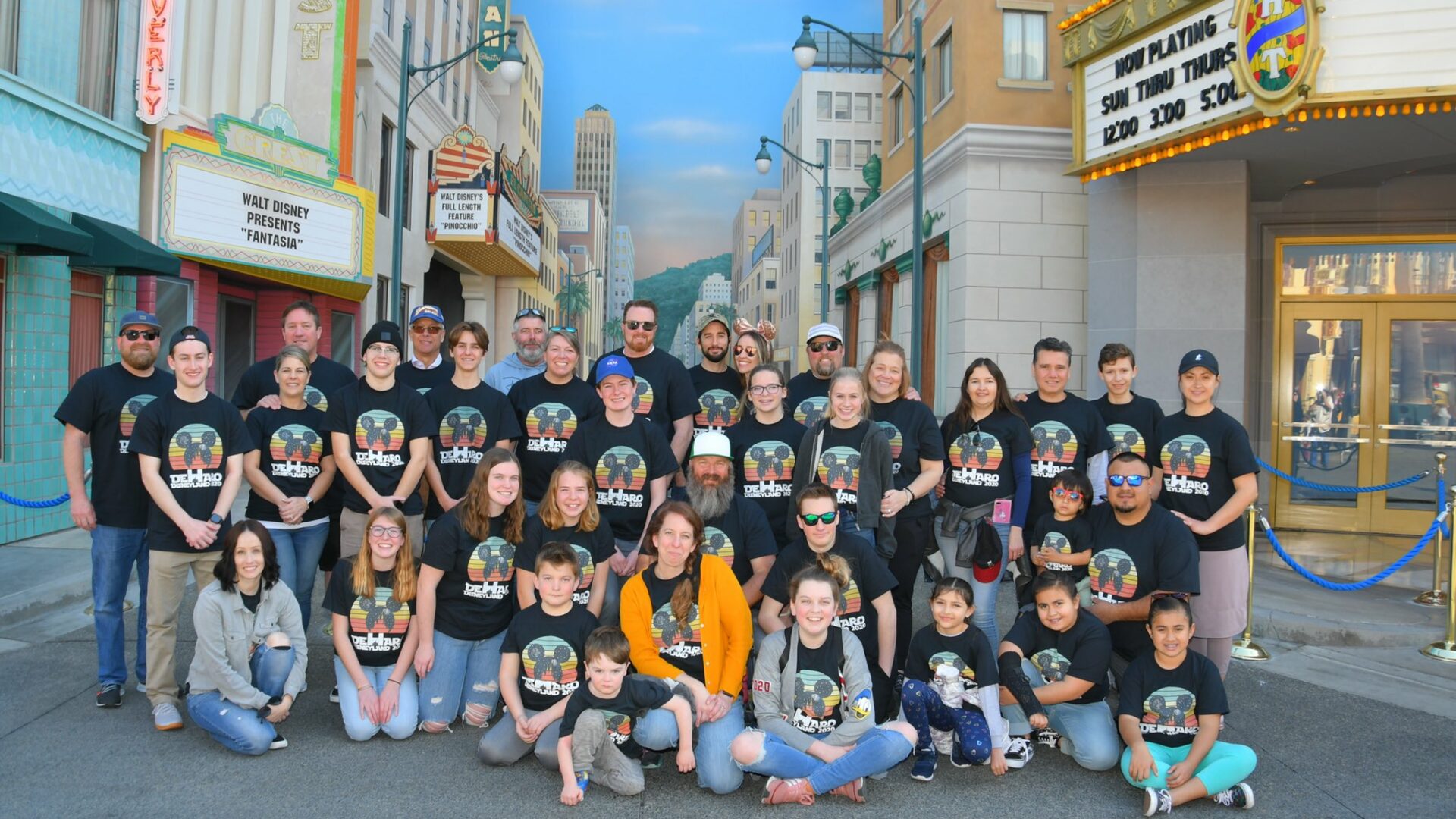 About the Prussos and deHaro name
DeHaro Construction Inc. is a premier family-owned and operated construction company that specializes in providing exceptional design and construction services for Accessory Dwelling Units (ADUs) and residential projects in Livermore, CA. Founded by Scott Prusso in 1993, the company has been providing exceptional construction services to the Bay Area for over two decades.
Under the leadership of Scott's son, Dustin Prusso, who has been overseeing the company for the past twenty years, DeHaro Construction has earned a reputation for delivering high-quality, timely, and cost-effective construction services to its clients. The company takes pride in its name, which was derived from their ancestor, Don Francisco de Haro, the first mayor of Yerba Buena (later named San Francisco).
DeHaro Construction's specialty is in designing and constructing Accessory Dwelling Units (ADUs), which are becoming increasingly popular in California due to their cost-effectiveness and practicality. The company provides comprehensive pre-construction design and development services, ensuring that every detail is taken care of before construction begins. Their team of skilled workers and experienced subcontractors ensures that all projects are completed to the highest quality standards.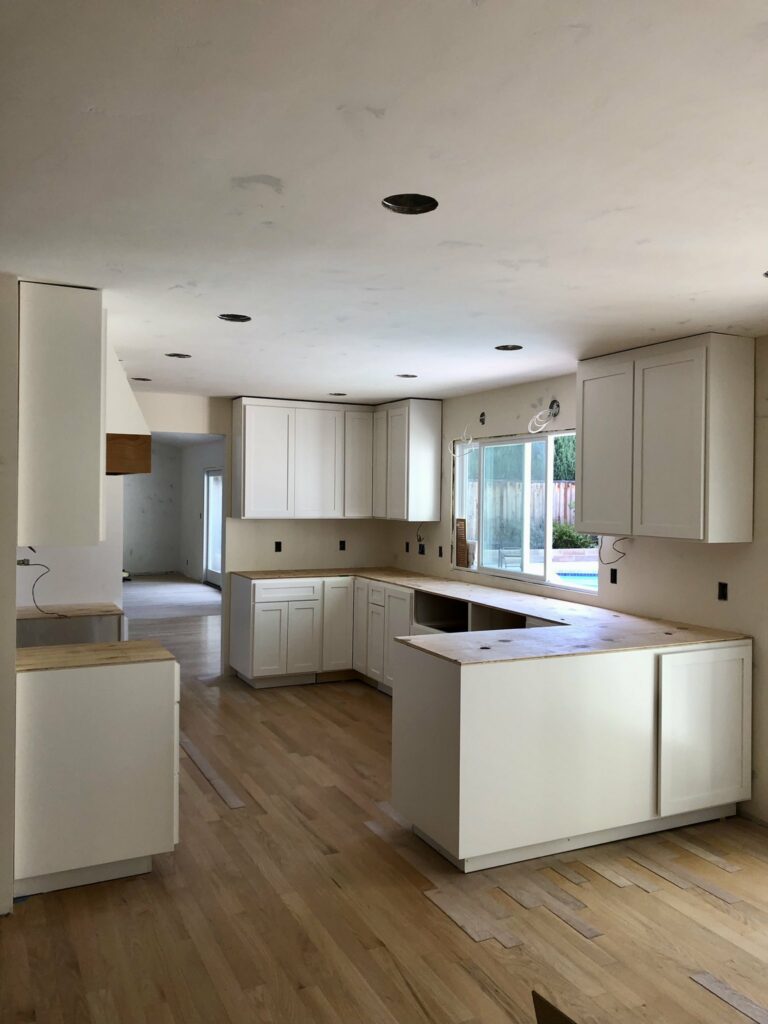 DeHaro Construction's residential services also include remodeling, renovation, and new construction. The company uses only the highest quality materials and takes great care to ensure that the job site remains clean and free of debris throughout the construction process. They have an exceptional team of employees and subcontractors who have worked together for many years, and who are committed to delivering exceptional workmanship and service on every project.
In addition to their residential services, DeHaro Construction also offers commercial construction services. They take pride in providing professional, timely, and cost-effective services that exceed their clients' expectations. DeHaro Construction is committed to delivering the highest levels of quality, material, workmanship, and service on every project they undertake, making them the premier construction company in Livermore, CA, and the surrounding areas.
Professionalism, Quality, Responsiveness, Value
–Kelly Lopez via Google Reviews - June 22, 2022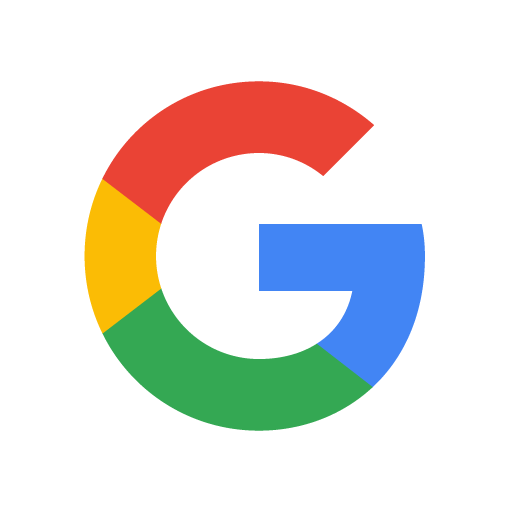 We had a difficult project which required the removal of a weight bearing pillar in the middle of our home. Dustin and his staff were outstanding in every area of this remodel, and the follow-up and attention to detail were excellent! Highest recommendations for their professional, knowledgeable work and highly skilled team!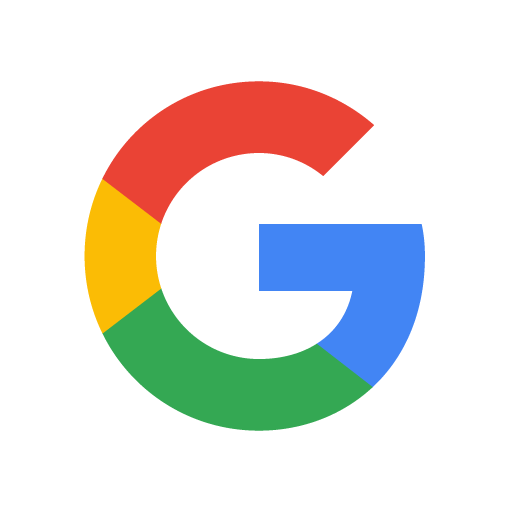 Highly recommend! Dustin and his team are the BEST! We hired them to do an extensive remodel on our home. We added 500 sq ft that took us from a 4 bdrm/3 bath to a 6 bdrm/4 bath! The main focus was turning a small downstairs bedroom/office and hallway bath into a main floor master suite for my father. The results exceeded our expectations! If you are needing a contractor, please give them a call!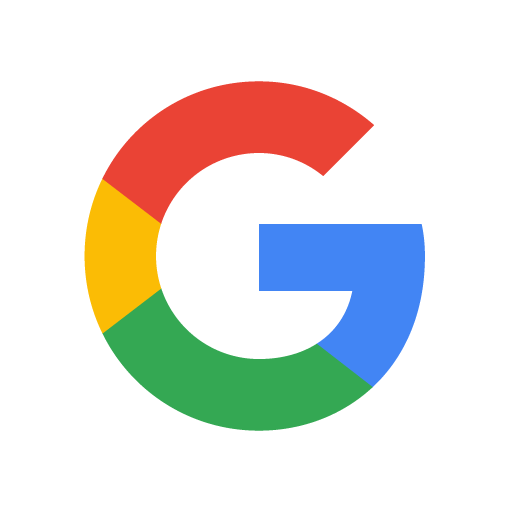 Great work, friendly workers and staff and competitive price. They will work with you so you are happy and Dustin really pays attention to details.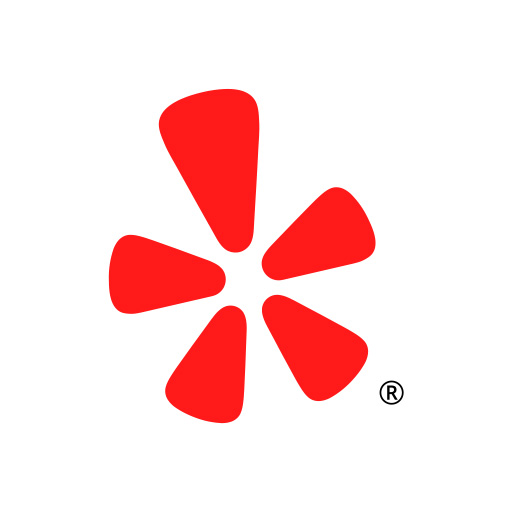 We hired DeHaro to complete a full kitchen renovation and remodel, and could not be happier with the result.  Dustin, DeHaro's owner, was pleasant, professional, and a calming presence at what can often be a very stressful time.  The tradespeople that are a part of his team are also true professionals.  They leave a clean worksite at the end of the day and are considerate of any pet animal concerns.  The office staff is also very helpful and can assist with almost anything that comes up.  I would recommend DeHaro to anyone who is considering any type of home renovation/remodel in the Tri-Valley/East Bay.