DeHaro's design and
workmanship stand out because
it was built on family first.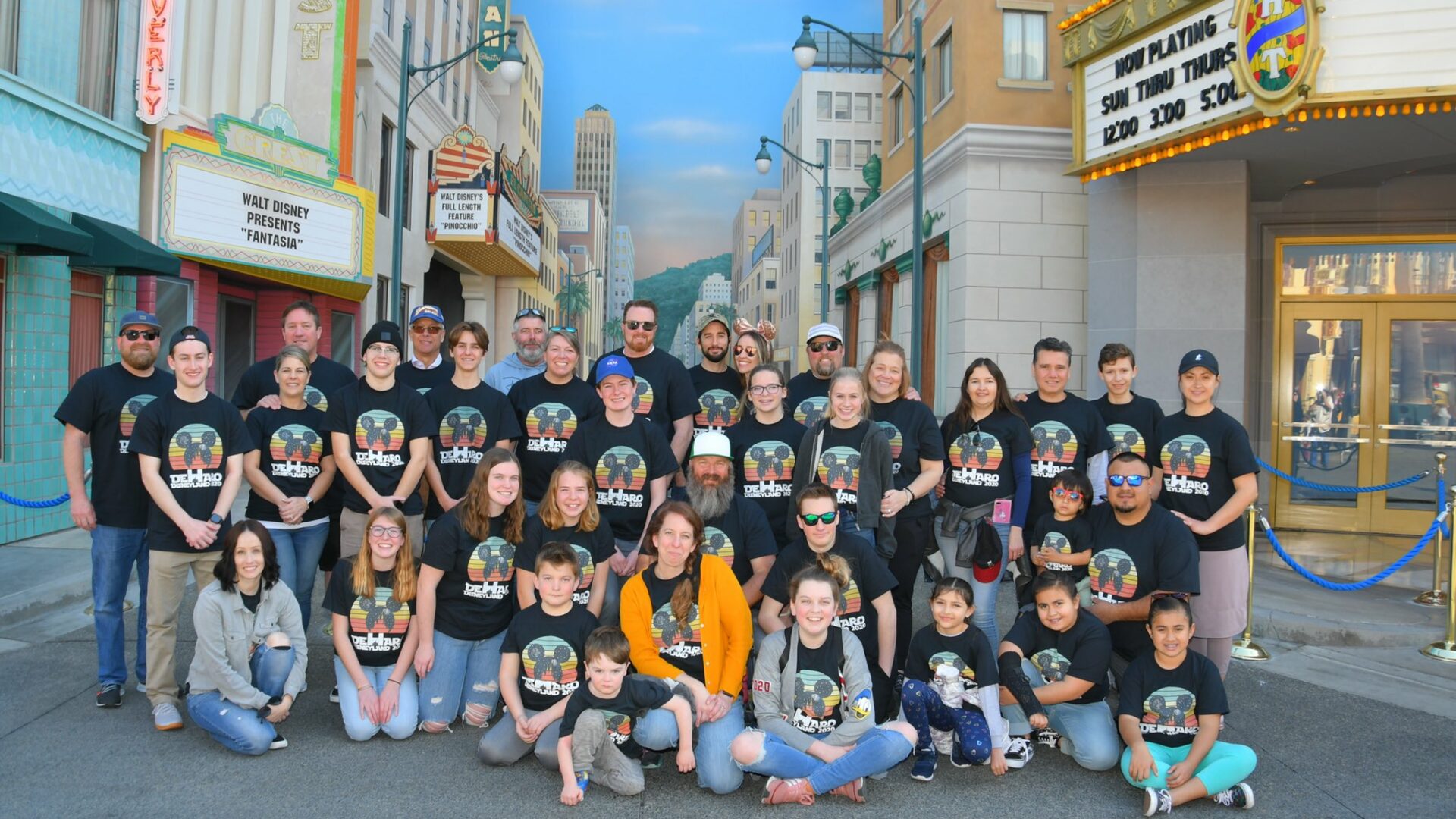 About the Prussos and deHaro name
DeHaro Construction is a family owned full service construction company for residential and commercial projects. In 1993, Scott Prusso started the company deHaro Construction.  Scott's son, Dustin has been overseeing the company now for twenty years.
The name deHaro Construction comes from Scott and Dustin's ancestor, Don Francisco de Haro who was the first mayor of Yerba Buena (later named San Francisco). As true native Californians the Prussos are happy to provide their construction services and expertise in the Bay Area.
DeHaro Construction provides construction services ranging from pre-construction design and development to a professional and timely work schedule, to a finished quality product. Our workers are clean and proficient and great care is taken daily to keep the job sites clean and free of debris.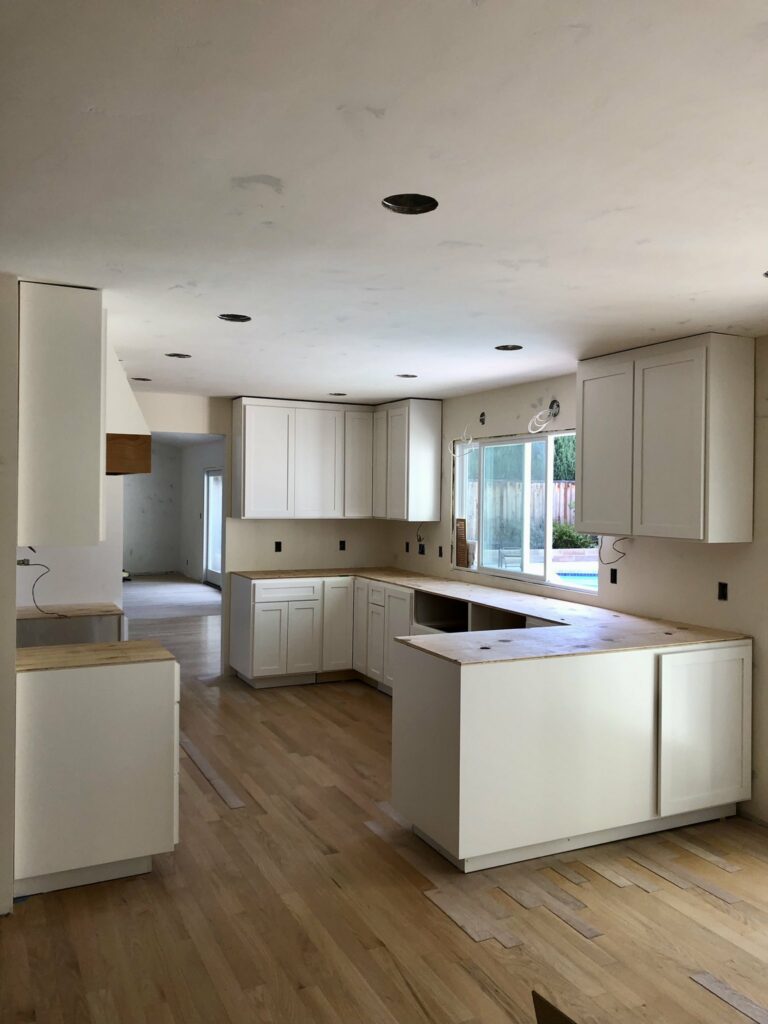 DeHaro Construction use quality materials constructed by skilled workers. We have an outstanding team of employees and sub-contractors that have worked together for many years. As your home remodeler, deHaro Construction stresses the absolute highest levels of quality, material, workmanship, and service in each and every project we build.
DeHaro construction offers both Residential and Commercial Services.
Professionalism, Quality, Responsiveness, Value
–Kelly Lopez via Google Reviews - June 22, 2022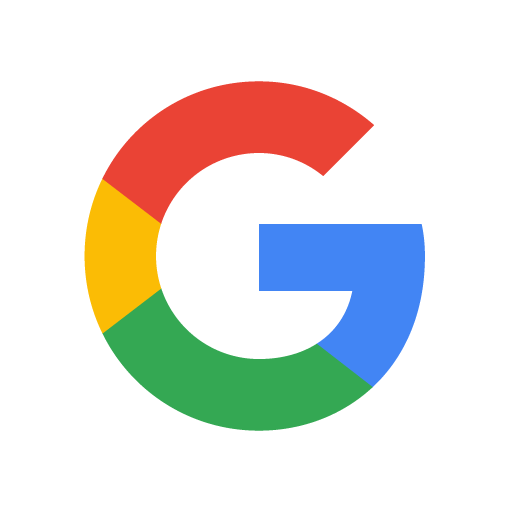 We had a difficult project which required the removal of a weight bearing pillar in the middle of our home. Dustin and his staff were outstanding in every area of this remodel, and the follow-up and attention to detail were excellent! Highest recommendations for their professional, knowledgeable work and highly skilled team!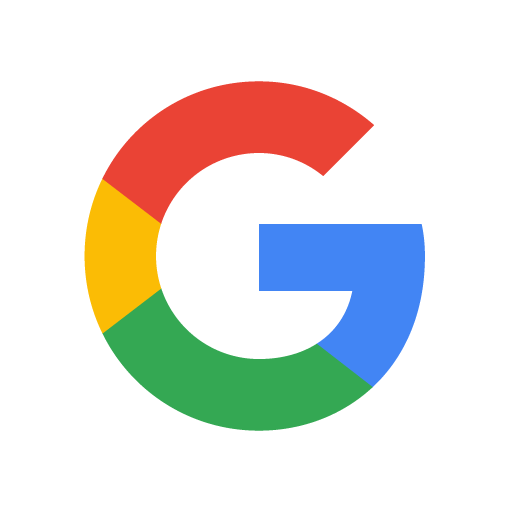 Highly recommend! Dustin and his team are the BEST! We hired them to do an extensive remodel on our home. We added 500 sq ft that took us from a 4 bdrm/3 bath to a 6 bdrm/4 bath! The main focus was turning a small downstairs bedroom/office and hallway bath into a main floor master suite for my father. The results exceeded our expectations! If you are needing a contractor, please give them a call!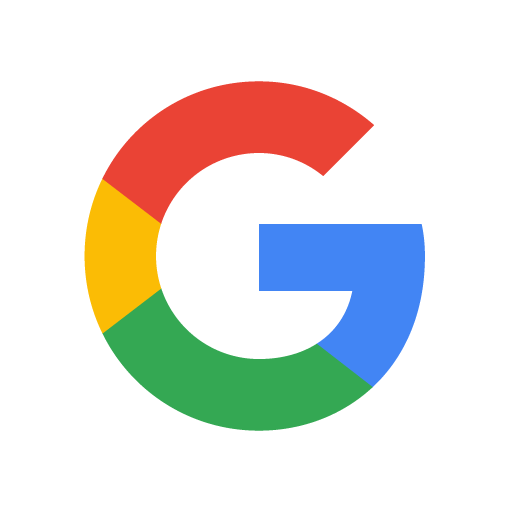 Great work, friendly workers and staff and competitive price. They will work with you so you are happy and Dustin really pays attention to details.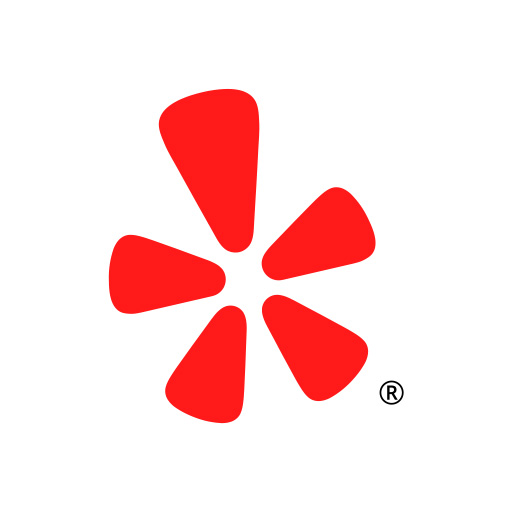 We hired DeHaro to complete a full kitchen renovation and remodel, and could not be happier with the result.  Dustin, DeHaro's owner, was pleasant, professional, and a calming presence at what can often be a very stressful time.  The tradespeople that are a part of his team are also true professionals.  They leave a clean worksite at the end of the day and are considerate of any pet animal concerns.  The office staff is also very helpful and can assist with almost anything that comes up.  I would recommend DeHaro to anyone who is considering any type of home renovation/remodel in the Tri-Valley/East Bay.